Crypto
After graduation a financial and IT technology university, the founders of our blockchain were able to make best combination of smart contracts, cryptocurrencies and alternative investment funds.

A major global cloud mining service was founded in 2014, which helped many people to enlarge their capital through bitcoin mining on our platform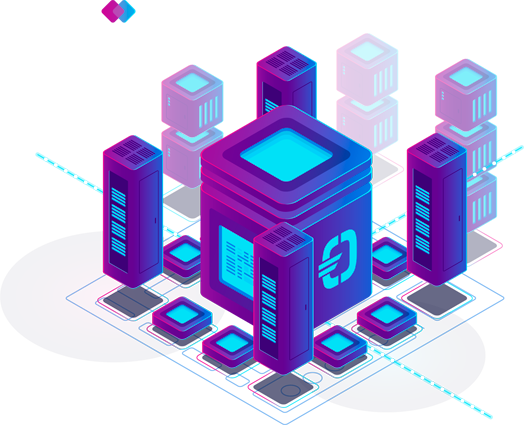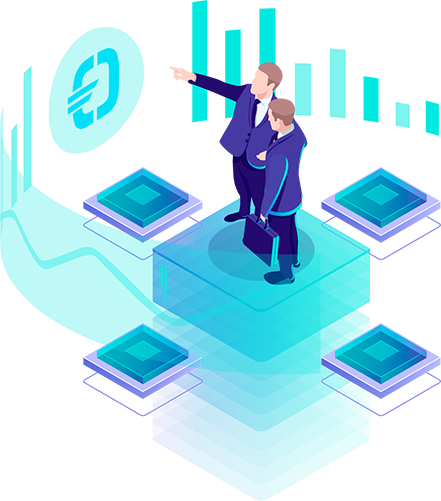 Finance & investment
Due to our experienced team and the head of the Finance Department of OERO LP is the founder of one of the largest hedge funds in Europe, we create smart contracts, make cross-border transactions at a second and invest into European and American government bonds and shares of the most promising and successful companies, as well as in the commodity market, which has grown significantly in recent years.
IT
Members of our team have the best high-performance server infrastructure, network services, high-frequency trading robots and smart contracts for doing cross-border Bank transfer.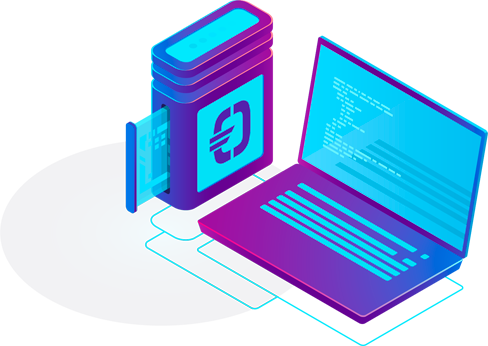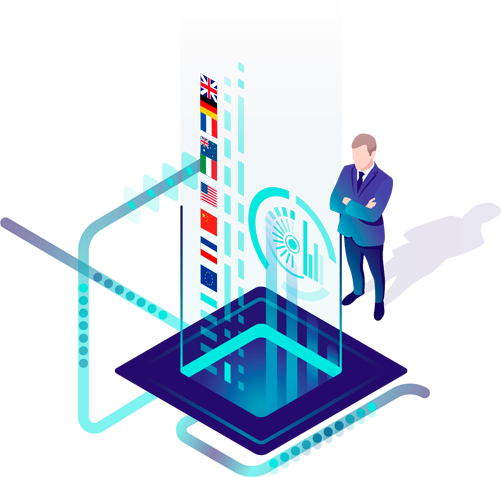 Regulatory
OERO's founders have developed derivative alternative investment strategies and products as strictly regulated products within a specific legal framework. During all existense of the business we and our partners are doing everything to upgrade the conditions of users and the product. For now it is possible to access the vast crypto business market using only a computer or smartphone, taking into account the relevant jurisdiction and all legal regulations.