Cross-border transactions
OERO allows user to efficiently send money across borders, utilizing the speed and peer-to-peer nature of blockchain transactions while also providing a stable store of value.
Hedge against volatility
OERO' low volatility, which matches that of the relatively stable euro, provides a hedging solution for cryptocurrency portfolios.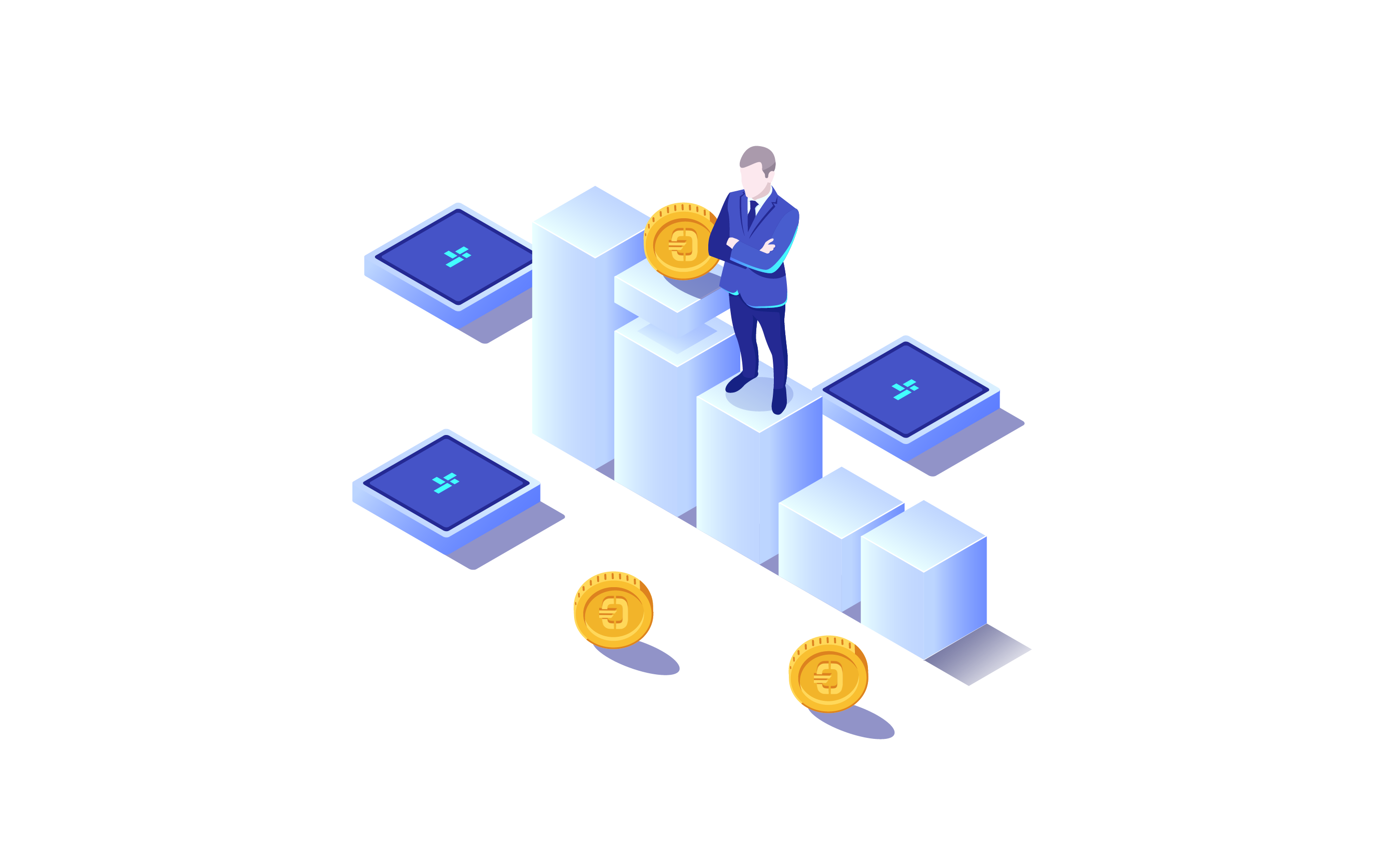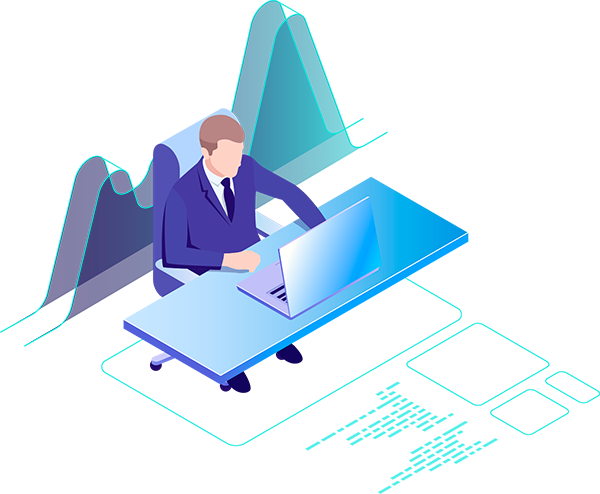 Access to reliable currency
Many people today live in nations with unreliable, inflationary currencies. OERO can provide these people with access to a stable store of value.